Caribbean: real estate properties for sale in Samana, Dominican Republic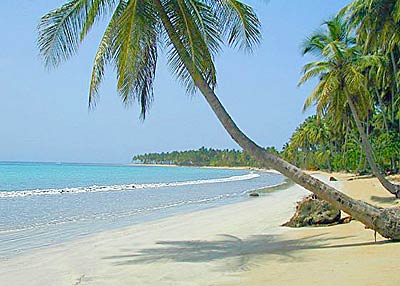 Samana is a peninsula of the Dominican Republic (not to be confused with the isle of the Dominique, between the Guadelupe and the Martinique) heading into the Atlantic Ocean, in the north of the Caribbean. It lays four or five hours drive away from Santo Domingo, the capital city of the Dominican Republic.
The property offer in the Samana area consists of apartments in low buildings, terraced houses, and detached cottages or villas.
This choice of properties for sale in Samana in the Caribbean is intended for a public already familiar with the Dominican Republic, its uses, its habits, its way of life. For the sake of its planning, my local correspondent cannot attend visitors who would be completely new to this beautiful area of the Caribbean.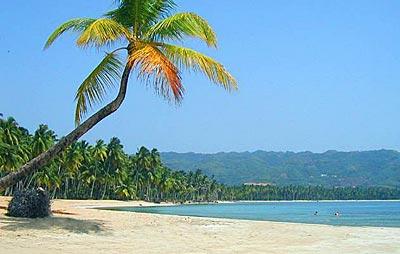 During holidays, you will quietly discover the region, and even may find, if you like the place, your villa under the cocoa trees, along the beach, in the Caribbean.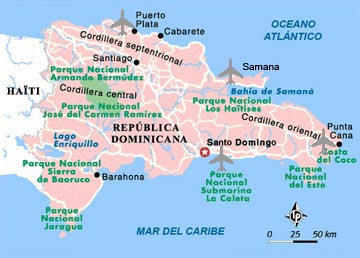 This page is no longer updated. One day, it will be, but in the meantime, you will find all informations about Las Terrenas and Samana properties in the Dominican Republic in English with:
More INSERT properties:
The most recent entries into the Baltic Sea and Spanish properties INSERT catalogue
insertcasa.com Real estate properties in Spain - blancasa.com informations about Spain and properties
My e-mail is here